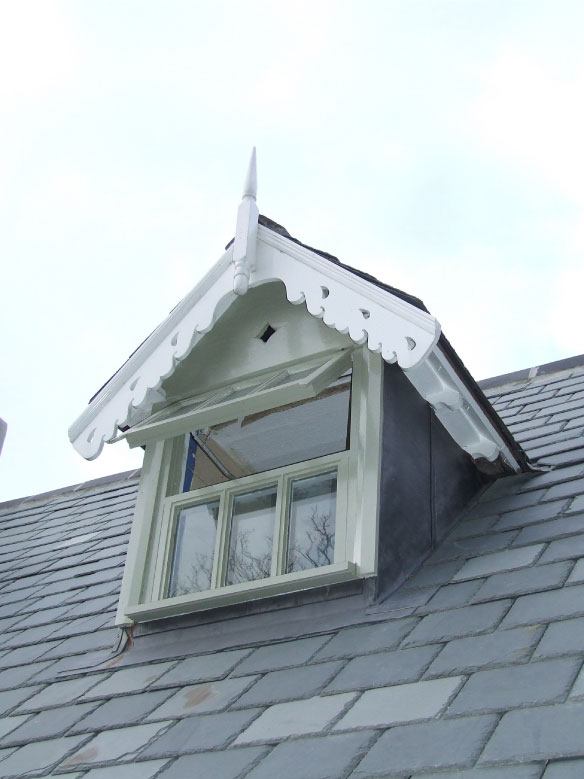 Dormer - Alderney Chez Andre 2006
As cabinetmakers and joiners, we design and make all types of bespoke windows from the smallest porthole to the largest barn door opening.
Made from locally sourced oak or exotic hardwood, our windows withstand the hottest and coldest the weather has to offer, not forgetting from insect attack!
All windows come with high performance double glazed units as standard and they comply with the tax rebate scheme so you can recover upto 50% of the cost.
Our services include refurbishment of existing windows or if too far gone we will endevour to make a replica.